What We Do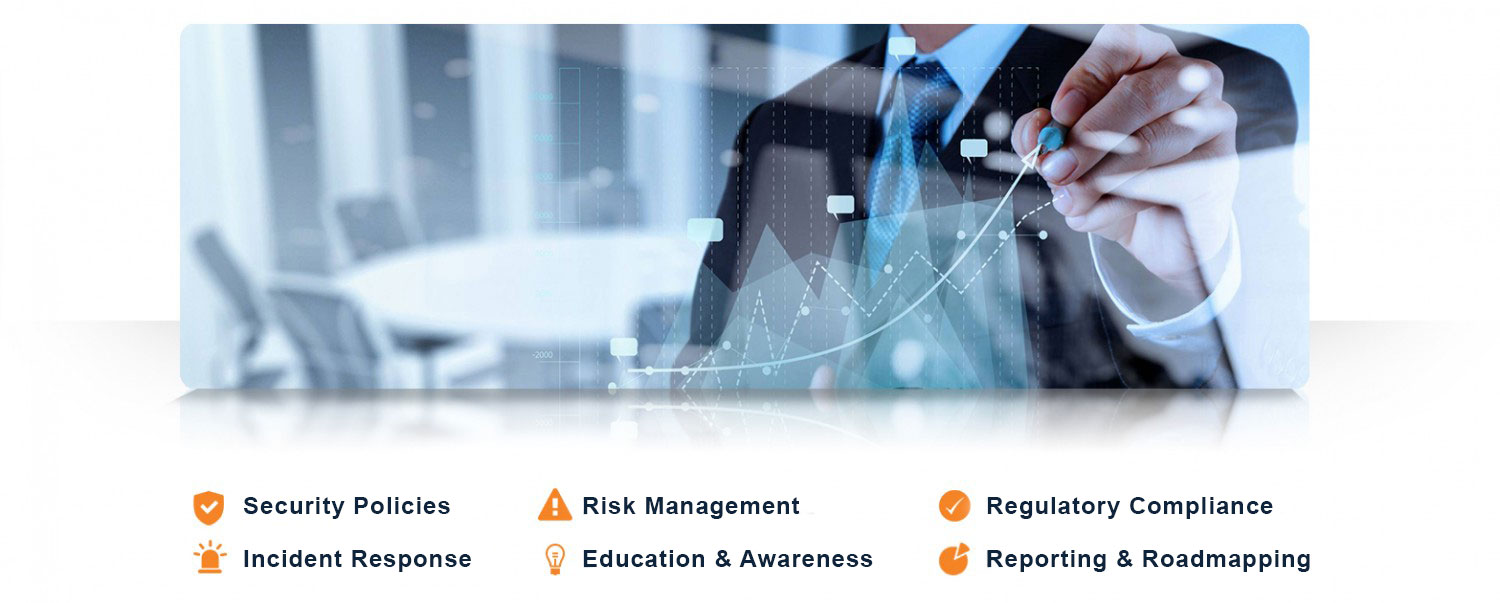 Manteo specializes in services and products focused on Cyber Security, IT Infrastructure and Managed Services for clients in USA, Canada and internationally. Established in 2006, Headquartered in Calgary, Alberta, Canada, our team of experienced, highly-skilled, certified professionals enjoy what they do and take pride in helping our clients turn technology into operational and or a competitive advantage with a keen eye on ensuring we provide economic value.
Our professionals are experienced in business risk, cybersecurity, data center, cloud, multi-cloud, hybrid, endpoint computing, and networking technologies.
Today's technology world can be very complicated, expensive and even volatile. Whether you need a specific specialist or an entire team we can help.
The Threats Are Formidable - So Are Our Solutions
It is no longer a matter of if, but when. No organization, industry, or individual is exempt from cyber security threats. We've seen our threat vectors grow exponentially while the intent of bad actors has shifted from harmless annoyances and inconveniences to a multi billion-dollar industry rife with profit. Our data, employees, and systems are under constant attack. Manteo is here to help protect your most valuable assets and ultimately your business. Don't wait for "when", stay ahead of the problem.
Learn More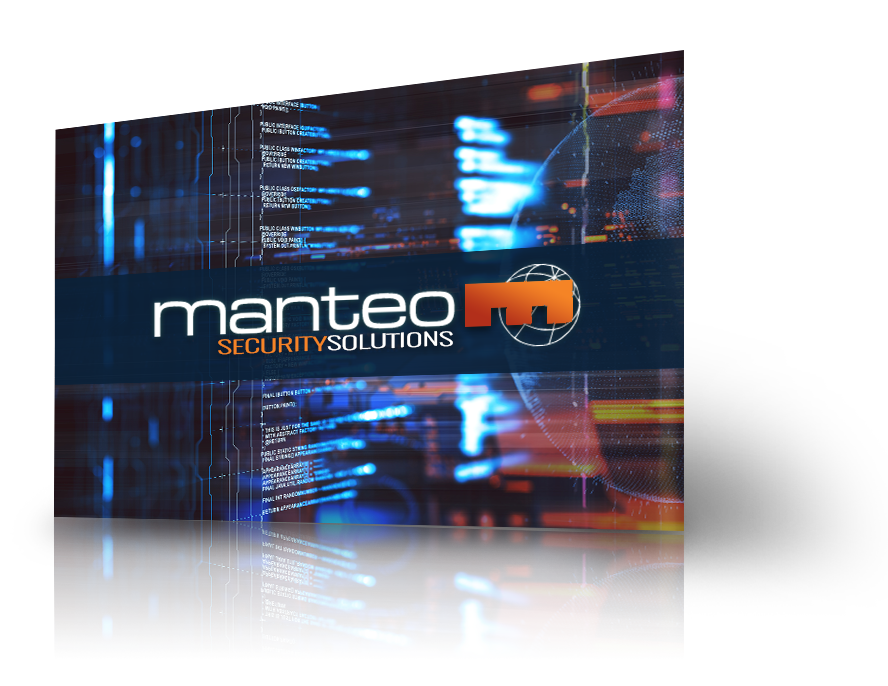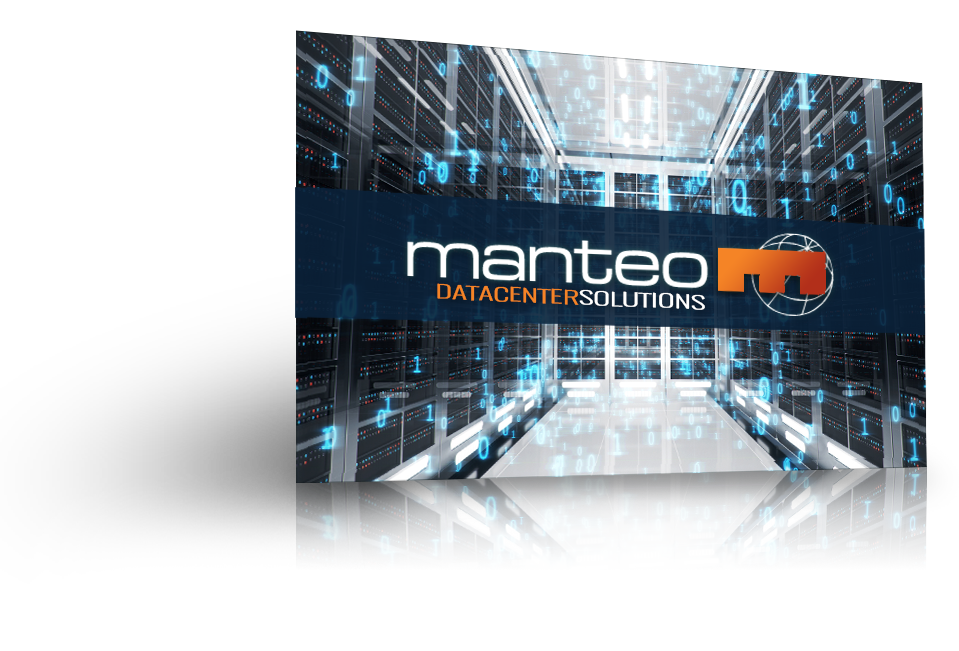 The Data Center Is Rapidly Evolving – Our Solutions Help You Keep Pace
The data centers that deliver your applications and services are globally distributed and virtualization is king. Manteo understands the shift that is taking place with how we host and deliver business applications and services. We know that lowering IT operational costs, increasing time to market, and maintaining high performance is critical to your business.
Learn More