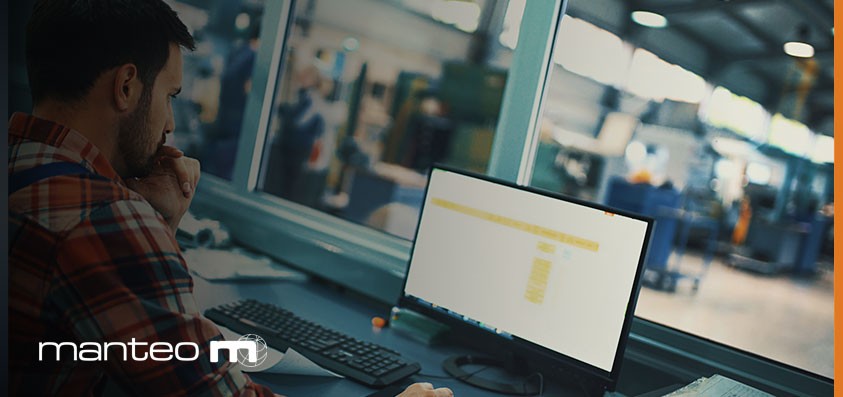 Manteo understands that industrial control systems are critical systems that require unique solutions and the strictest security solutions. These systems are different then your corporate IT and as such we offer our clients with leading edge security solutions that fit the needs of this critical infrastructure.
We offer our clients fully managed monitoring solutions of their ICS systems with a specialized Network Operations Center that is specifically built to monitor ICS/IOT environments. The following is included in our ICS/IOT network operations center;

24x7 IOT Device Monitoring
IOT Asset management
Dispatching Response team
IoT Security

In addition to offering monitoring solutions unique for ICS environments we provide our clients with an advanced and modern Identity Based Networking (IDN) solution that ensures our clients are properly protecting their industry controls network environments. Our preferred IDN vendor specializes in cloaking or hiding networks in a non-traditional manner that helps our clients reduce their upfront and on-going costs of securing the operations technology network, reduce the time required to deploy a secure Operations technology network, and simplify the management and on-going maintenance of their operations technology network. This technology enables our clients to eliminate a major flaw that exists in the fundamental protocol (TCP/IP) used today by the internet and all corporate networks. This technology revolutionizes networking as we know it and once deployed organizations can rest assured that their most critical assets are protected at the networking layer of the OSI model and enjoy such benefits of advisories never having the ability to see the most critical network in your organization.

For more information on Manteo's Industrial Controls Security offerings please contact us today