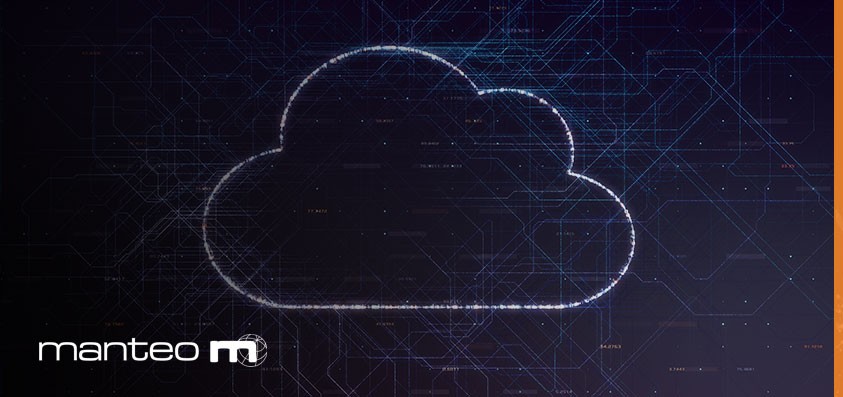 Manteo believes that cloud computing is the next evolution of service delivery. Our cloud practice is focused on assisting our clients with cloud on-boarding, on-going operations, and cost management. We provide our clients with assistance and planning for on-boarding cloud solutions ensuring that our clients achieve their desired outcomes while keeping an eye towards efficiency, performance and scale.
Once in the cloud we can provide your organization with on-going operational support, whether it be a fully managed service or just augmenting your existing cloud team with quality cloud resources. Manteo is partnered with a leading cloud cost management solution that provides our clients with the necessary data to ensure that they are keeping their cloud cost in control while maintaining optimal application performance.

Our team of cloud practitioners lead or support our clients along their cloud journey. Manteo's cloud practice is focused on the following key elements and cloud providers;

Cloud migration planning and execution
Cloud onboarding and on-going operations
Cloud workload optimization and cost control
Cloud backup & recovery (disaster recovery & business continuity)
Microsoft Office 365
Microsoft Azure
Amazon AWS

Amazon was started in a garage with 3 computers. Born in the cloud, they've not only challenged but upset stalwarts in retail, finance, transportation, logistics, publishing, software development, web and infrastructure services, film and television. When they've seen a gap, they've used cloud speed to get to market and cloud scale to disrupt the competition. Your ability to be nimble in responding to market transitions and new user needs gives your business an advantage. It's not a question of public or private or squeezing into a one-size-fit all mould. To meet your business objectives, you need a solution designed specifically for YOUR business. Are you ready?

For more information on Manteo's Cloud Solutions Practice please contact us today